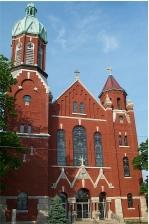 We would like to dedicate this web site to those who have gone before us, those who will follow us, and those today who strive to make this a holy and happy parish family.
New to our Parish?  Call the rectory at 356-4398 and press option 3 for Pat our secretary and she will get you registered!
PRESENCE: THE MYSTERY OF THE EUCHARIST
Drew Stuart will be leading Presence, a three session engaging video series on the Eucharist, here at St. Mary on Thursday evenings in February from 6:30 – 7:45 pm.
These sessions will run 2/7; 2/14; and 2/21 in Assumption Hall. If you have any questions, please contact Drew at 260-224-0522.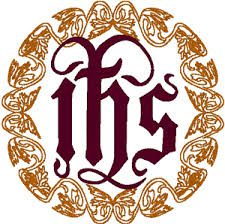 PLEASE CONSIDER ATTENDING THIS EUCHARISTIC MINI-SERIES.