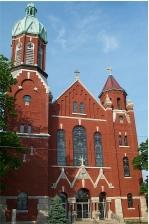 We would like to dedicate this web site to those who have gone before us, those who will follow us, and those today who strive to make this a holy and happy parish family.
New to our Parish?  Call the rectory at 356-4398 and press option 3 for Pat our secretary and she will get you registered!

SAINT MARY FACEBOOK PAGE:  Well, we have started a Church Facebook page.  We are very, very new to all of this so please be patient.  When you go to Facebook search for Saint Mary Catholic Church and you should be able to see us.  As we learn more about how to use this we will post items there as well as here.  Any suggestions would be most welcome and appreciated.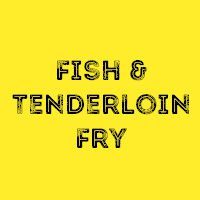 SAINT MARY ROSARY SODALITY are planning their annual FISH AND TENDERLOIN DINNER AND BAKE SALE 

on April 20 in Saint Mary Gym.  Help is needed in preparing the dinner, supplying baked goods and working the dinner.  Please call Judy Shaw at 388-4309 or Deb Scheiber at 356-6305 to sign-up to help.  Thanks for your much appreciated help.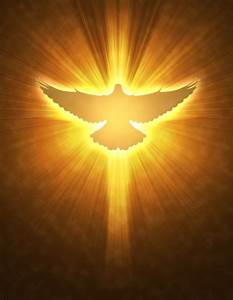 CONFIRMATION: 

8th grade

 

students from SS. Peter & Paul, Saint Mary, St. Joseph (Roanoke), St. Catherine of Alexandria (Nix Settlement) and St. Bernard will receive the Sacrament of Confirmation on Friday, April 20, at SS. Peter & Paul beginning at 7:00 p.m.  Bishop Rhoades will be the officiant for Mass.  There will be 42 young men and women receive the outpouring of the Holy Spirit that night.  Please pray for each and every one of them as they complete their initiation into the Church.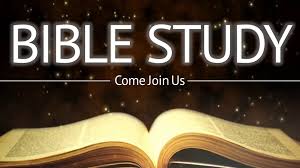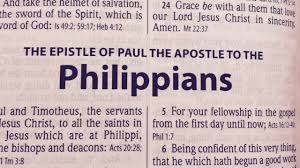 Drew Stuart will be offering a six week course on the Epistle of St. Paul to the Philippians. This will begin April 19, 2018 in Assumption Hall at 6:30 p.m. Everyone is invited. The rest of the dates are: April 26; May 3; May 10; May 17 and May 24.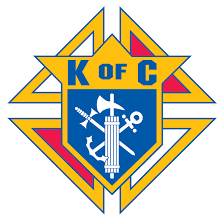 Knights of Columbus 1014 Club Activities:
April 21 – Game night.  Bring your favorite game to share or join in on what we have.  Dinner is a burger special or cobb salad.
May 4 – Day early Cinco De Mayo celebration with a Mexican dinner!
May 12 – Steak Dinner.  Must make RESERVATIONS.
May 13 – Mother's Day Breakfast serving from 8:30 a.m. – Noon.
May 18 – Ladies Auxiliary are holding a Spaghetti Dinner for their team "Rosy's Beads.  Please support this worthwhile cause.