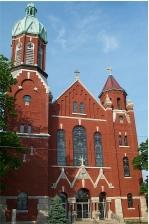 We would like to dedicate this web site to those who have gone before us, those who will follow us, and those today who strive to make this a holy and happy parish family. Welcome!
NEW PARISHIONERS
Every Catholic needs to know that he or she belongs. If you are looking for a parish home, we would be happy to welcome you to our Saint Mary Parish.
Please call the rectory at (260) 356-4398 to become a registered parishioner.
---
Facebook Saint Mary Catholic Church Huntington Facebook Group
https://www.facebook.com/groups/1877149059328825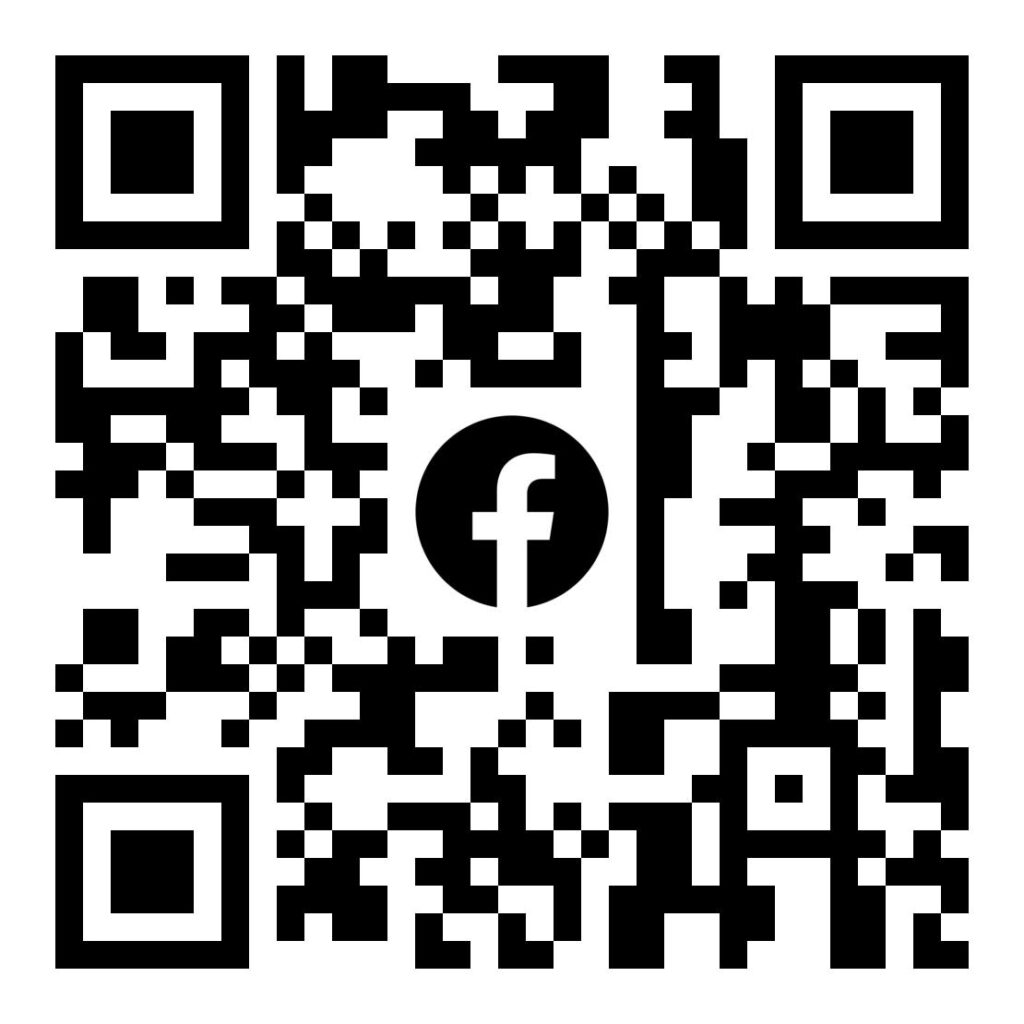 ---
Online Giving: https://www.osvhub.com/stmaryhuntington/giving/funds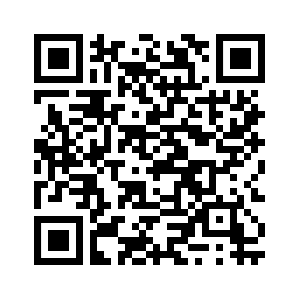 ---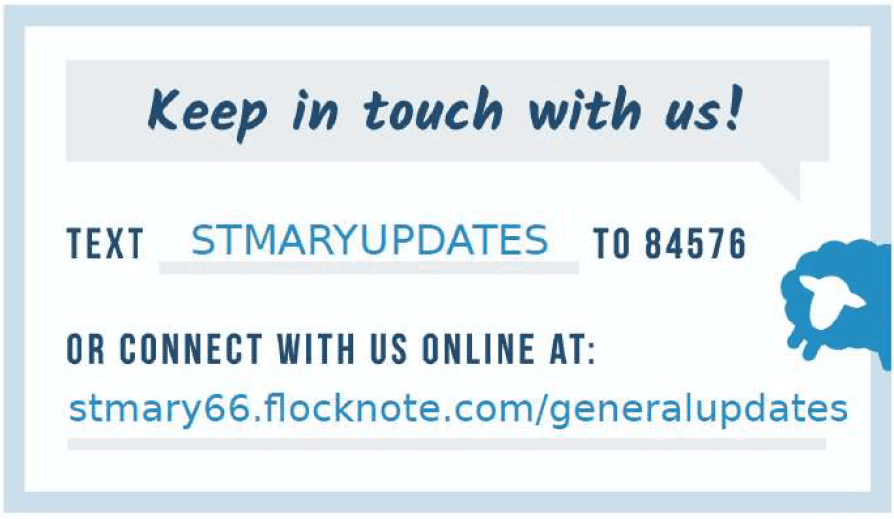 ---
---
---