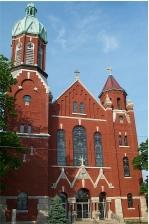 We would like to dedicate this web site to those who have gone before us, those who will follow us, and those today who strive to make this a holy and happy parish family.
New to our Parish?  Call the rectory at 356-4398 and press option 3 for Pat our secretary and she will get you registered!

SAINT MARY FACEBOOK PAGE:  Well, we have started a Church Facebook page.  We are very, very new to all of this so please be patient.  When you go to Facebook search for Saint Mary Catholic Church and you should be able to see us.  As we learn more about how to use this we will post items there as well as here.  Any suggestions would be most welcome and appreciated.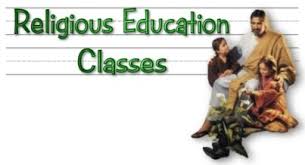 RELIGIOUS EDUCATION REGISTRATION:
AFTER ALL MASSES THE WEEKENDS OF:
AUGUST 11/12 & AUGUST 18/19
FEES WILL REMAIN THE SAME AS LAST YEAR: $45.00 PER CHILD OR $60.00 PER FAMILY
IF YOU ARE NEW AND YOUR CHILD WAS BAPTIZED SOMEWHERE OTHER THAN SAINT MARY, PLEASE BRING A COPY
OF THEIR BAPTISMAL RECORD WITH YOU.
HOPE TO SEE YOU THERE!!!