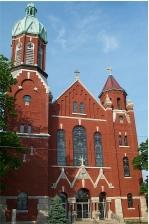 We would like to dedicate this web site to those who have gone before us, those who will follow us, and those today who strive to make this a holy and happy parish family.
New to our Parish?  Call the rectory at 356-4398 and press option 3 for Pat our secretary and she will get you registered!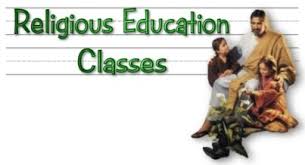 RELIGIOUS EDUCATION REGISTRATION:
AFTER ALL MASSES THE WEEKENDS OF:
AUGUST 11/12 & AUGUST 18/19
FEES WILL REMAIN THE SAME AS LAST YEAR: $45.00 PER CHILD OR $60.00 PER FAMILY
IF YOU ARE NEW AND YOUR CHILD WAS BAPTIZED SOMEWHERE OTHER THAN SAINT MARY, PLEASE BRING A COPY
OF THEIR BAPTISMAL RECORD WITH YOU.
HOPE TO SEE YOU THERE!!!